Artistic Stone Site Map
Contact Artistic Stone
Phone: (908) 864-0444 | Get Quote
About Artistic Stone
Artistic Stone Services
Artistic Stone Materials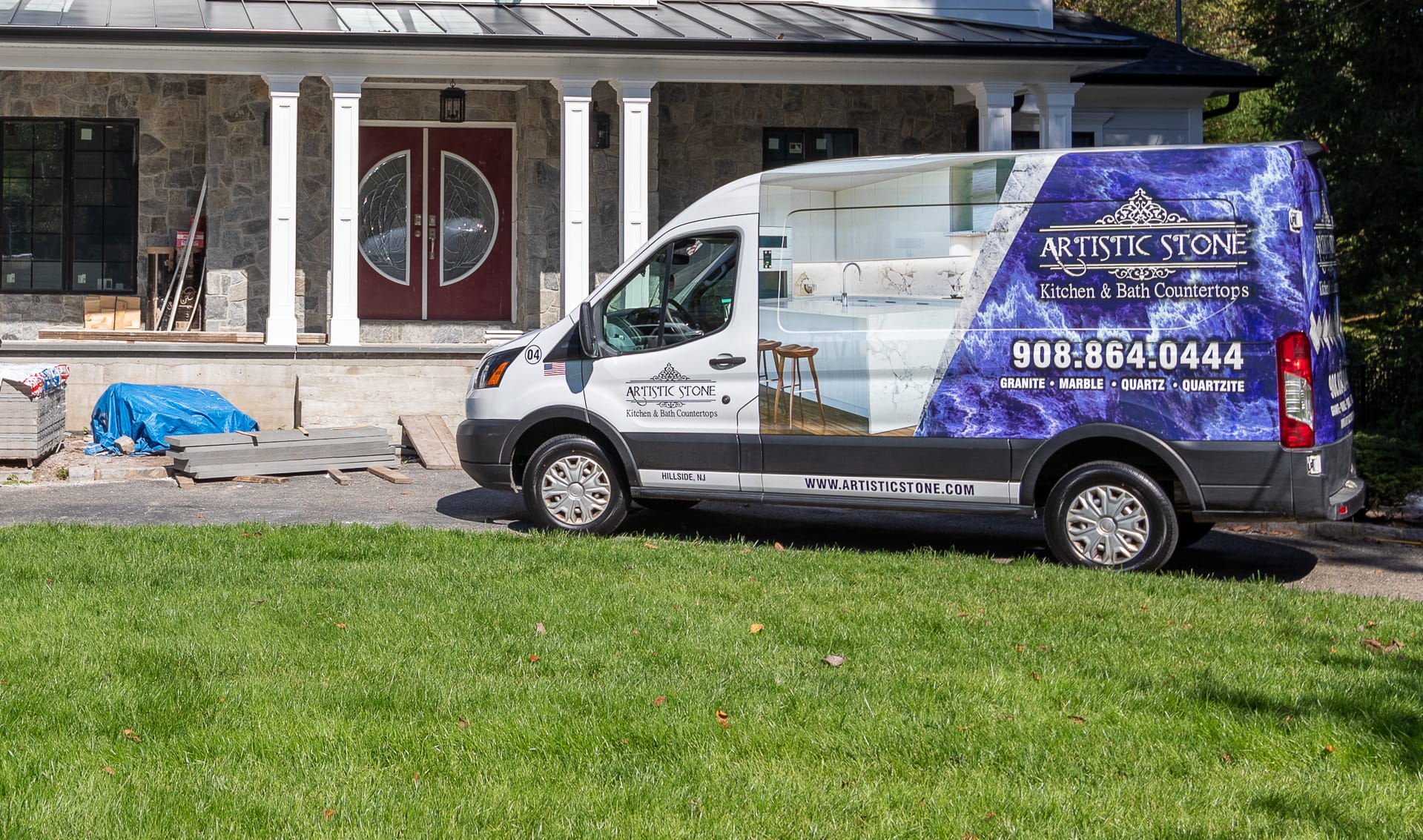 Artistic Stone: Choice, Craftsmanship & Commitment
Transforming Stone into Statement: What Story Will Yours Tell?
At Artistic Stone, every countertop, fireplace, shower wall, and backsplash we curate is more than a surface; it's a statement, a conversation.
Whether you envision a luxurious kitchen island or a statement fireplace, our expansive selection and meticulous craftsmanship ensure your vision comes to life flawlessly. Venture into our showroom to witness firsthand the blend of elegance and expertise we bring to every project. Your dream space deserves nothing less than the Artistic Stone touch.
Contact Artistic Stone Today!